We make thousands of different screws, bolts, and specialty fasteners.  If we don't have exactly what you need, we will design something to your specifications.
Learn More
Find out what we can engineer, what materials we work with, how our quality team tests your order, and which exclusive Pilgrim designs are already available.
Learn More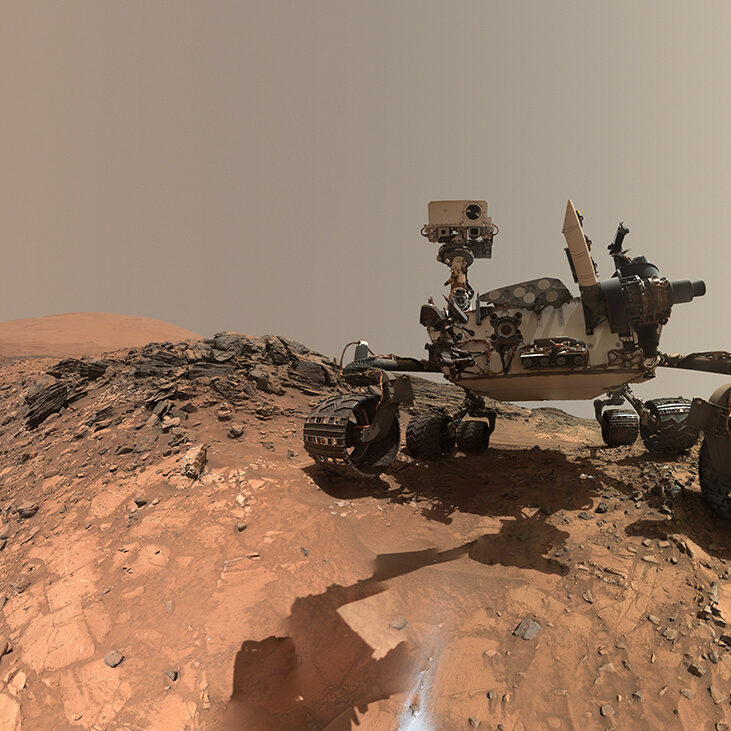 Who Trusts Us?
Pilgrim's reputation for providing the highest quality fasteners attracts customers from every major aerospace operation in the US and around the world.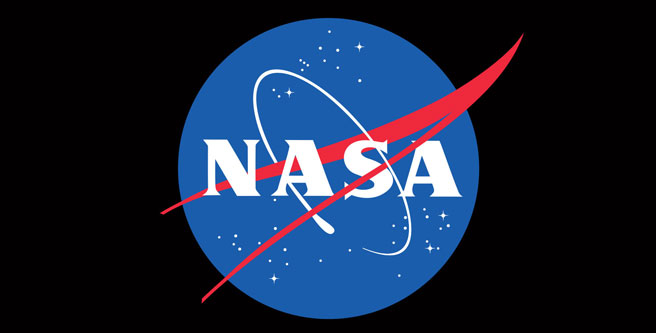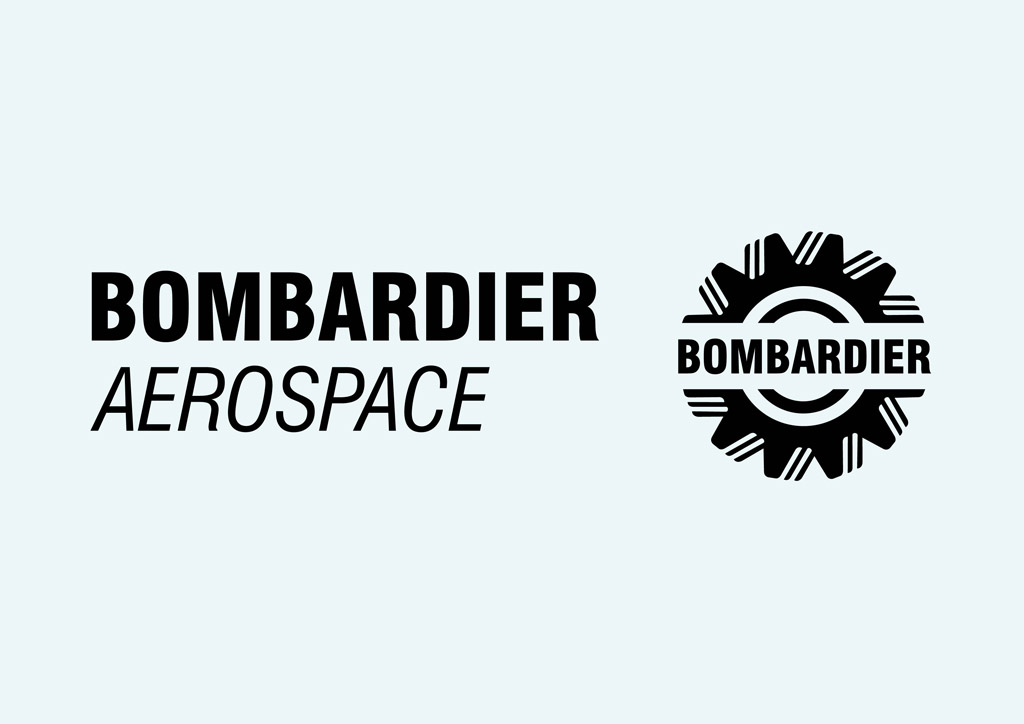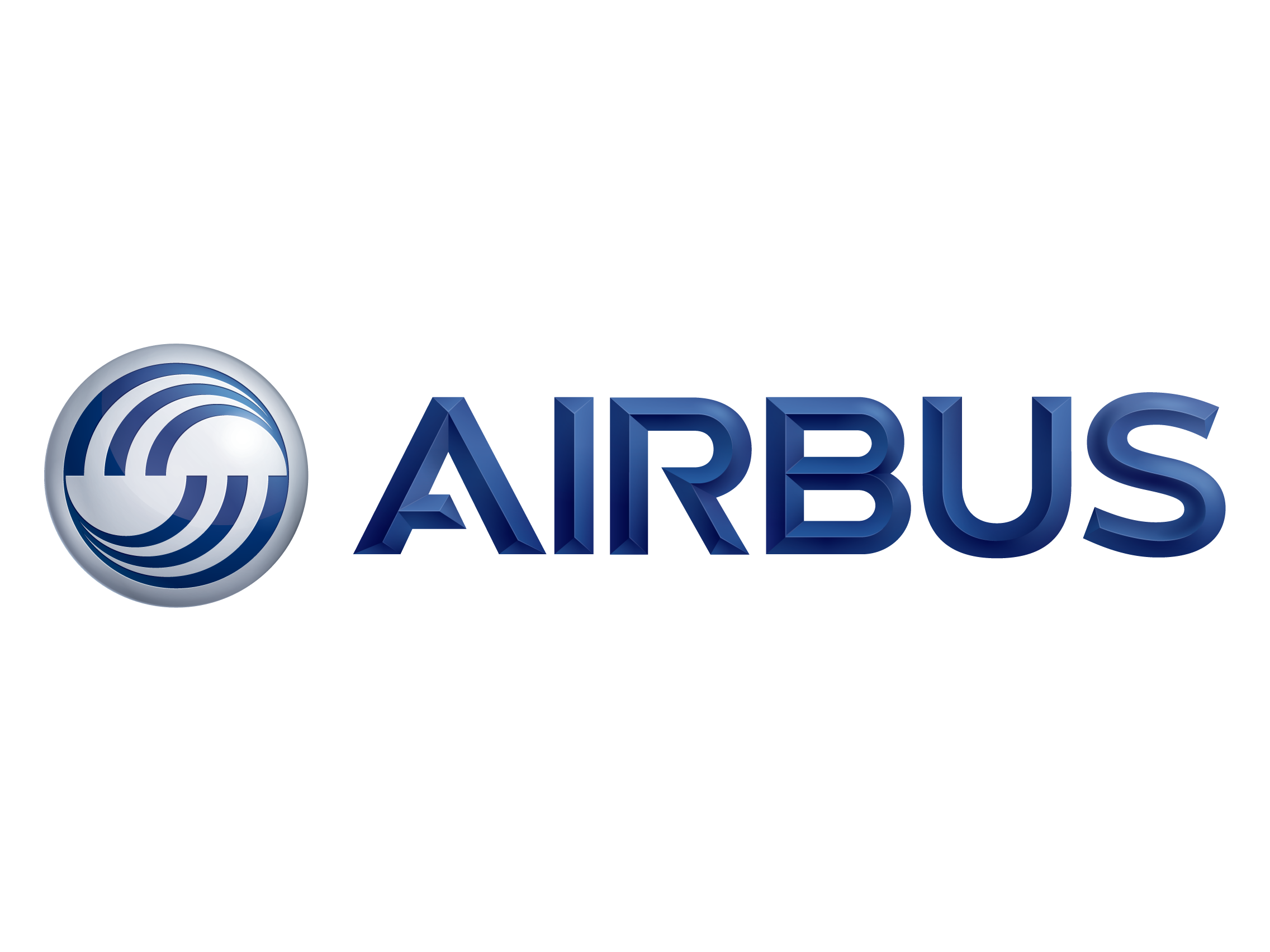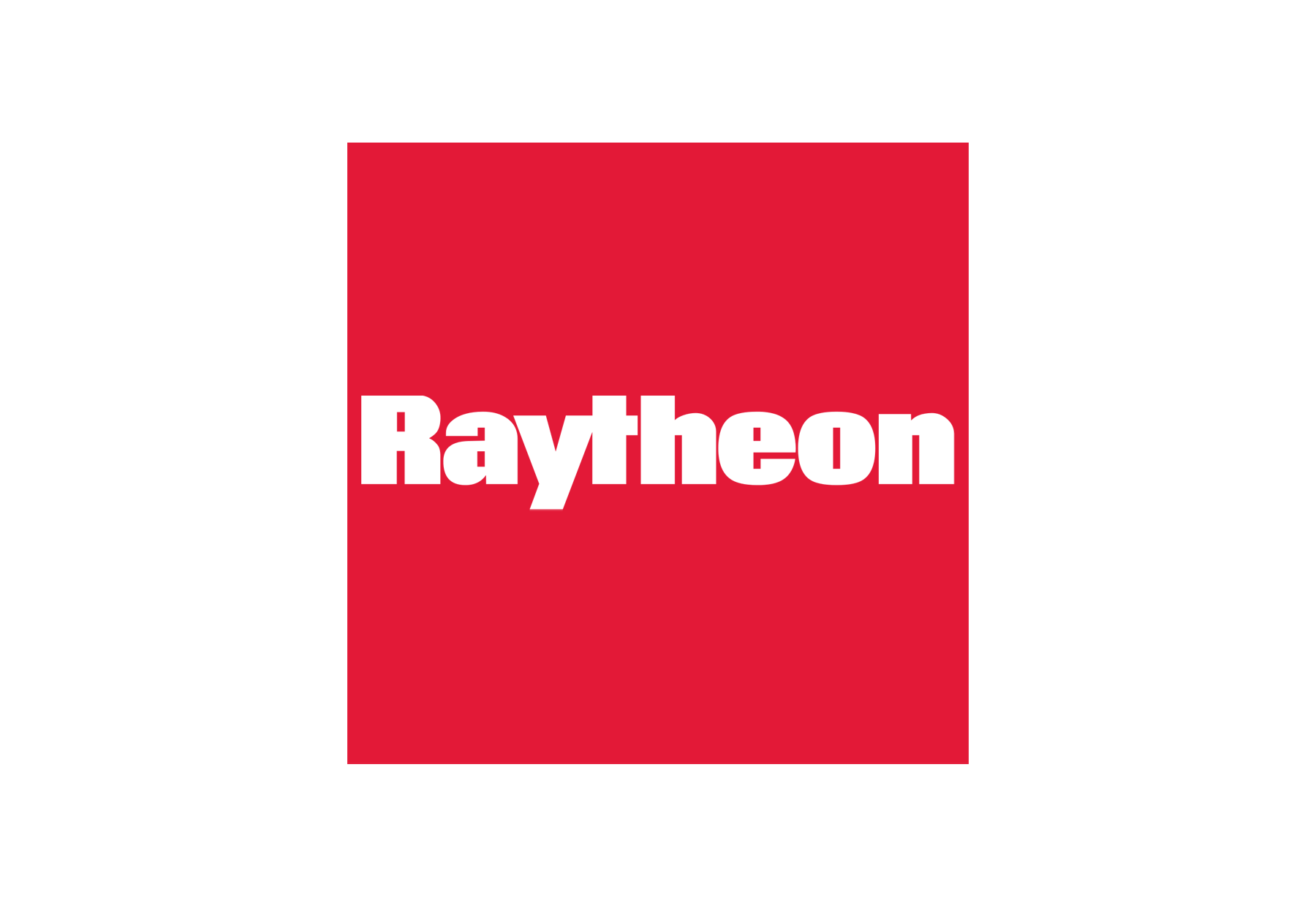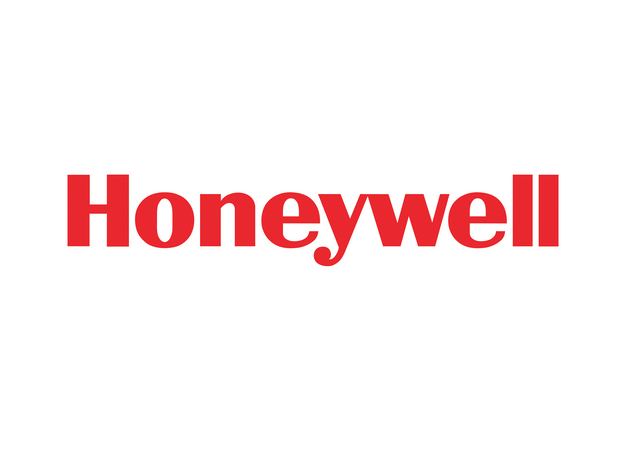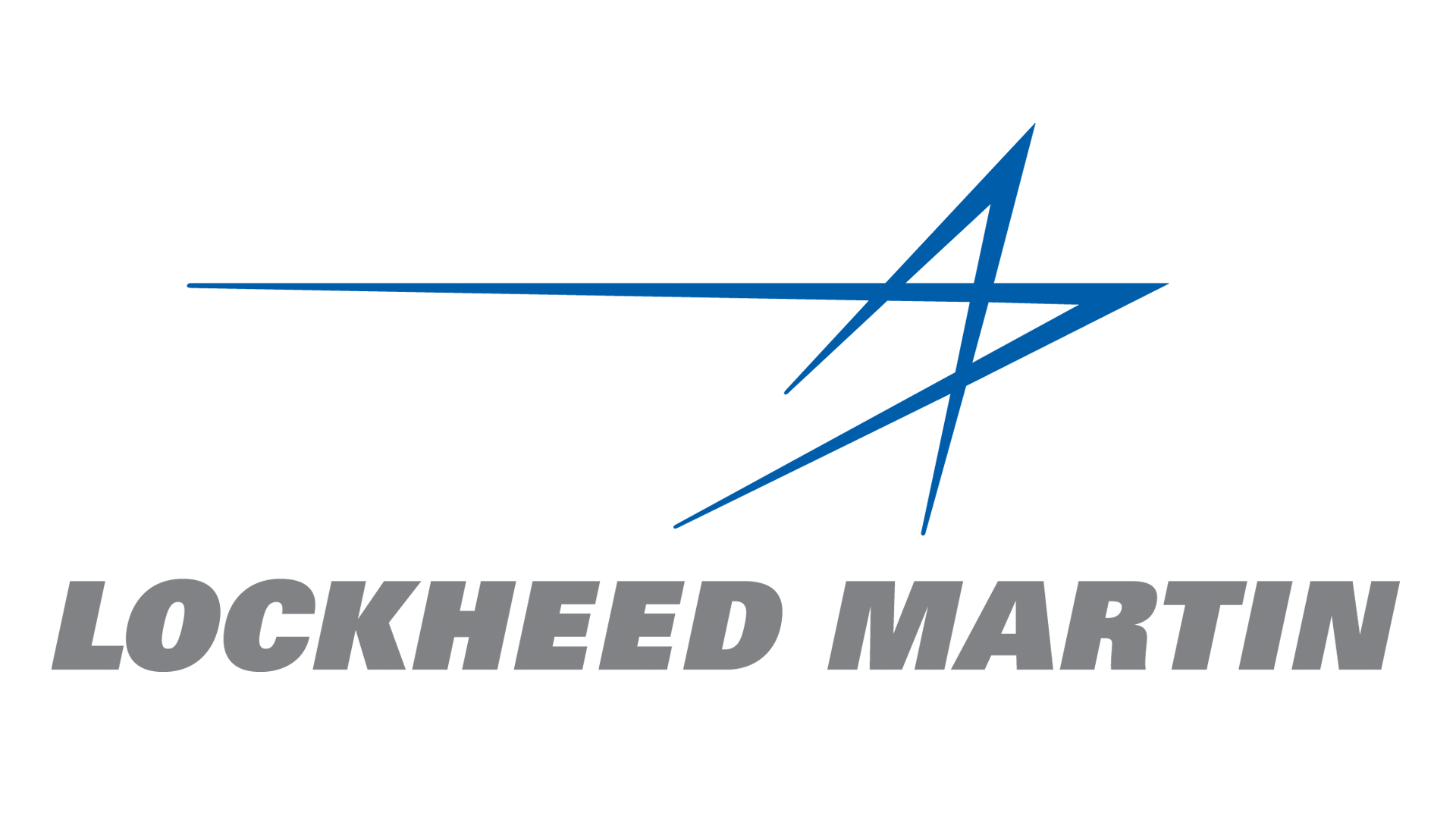 Who We Are
Helicopter, rocket, jet or ship...Pilgrim has been dedicated to providing customers with first-rate fasteners since 1932. Our AS9100D/ISO9001:2015 certified quality assurance program and commitment to total customer satisfaction have gained us the reputation as the world's premier producer of machine screws, tapping screws, OEM standards, small bolts, clevis pins, and specials-to-print.
The Quality Policy of Pilgrim Aerospace Fasteners is to provide total customer satisfaction by adhering to applicable requirements and continually improving our processes to achieve our goal of on-time delivery of defect-free products.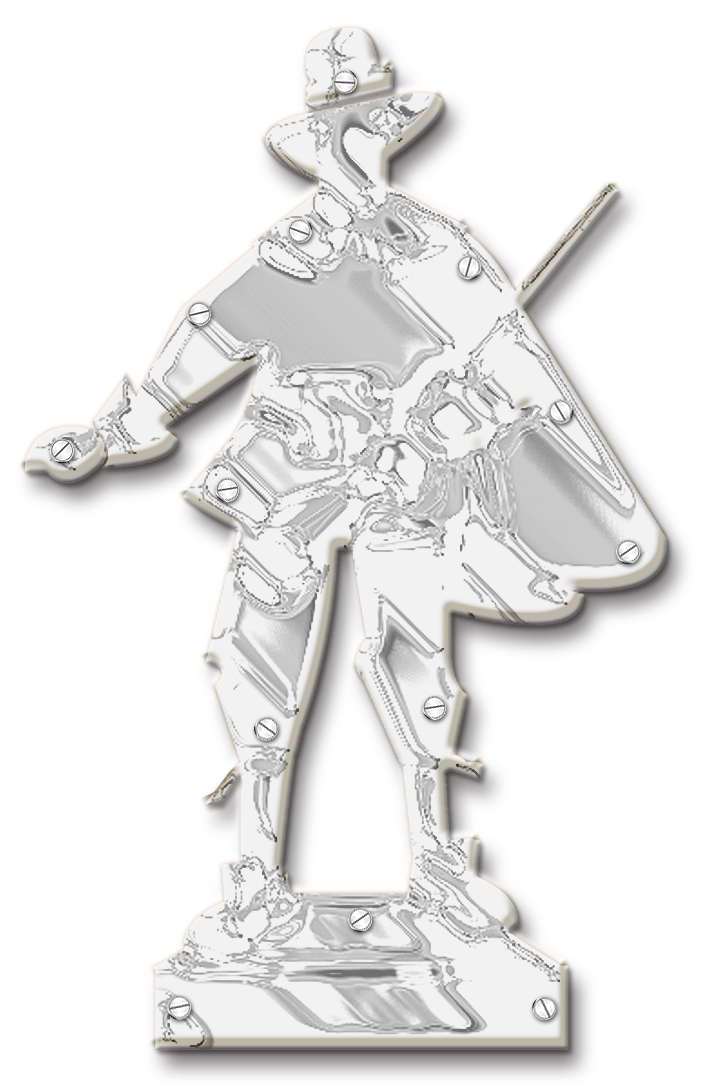 Questions?
Reach any department or person directly