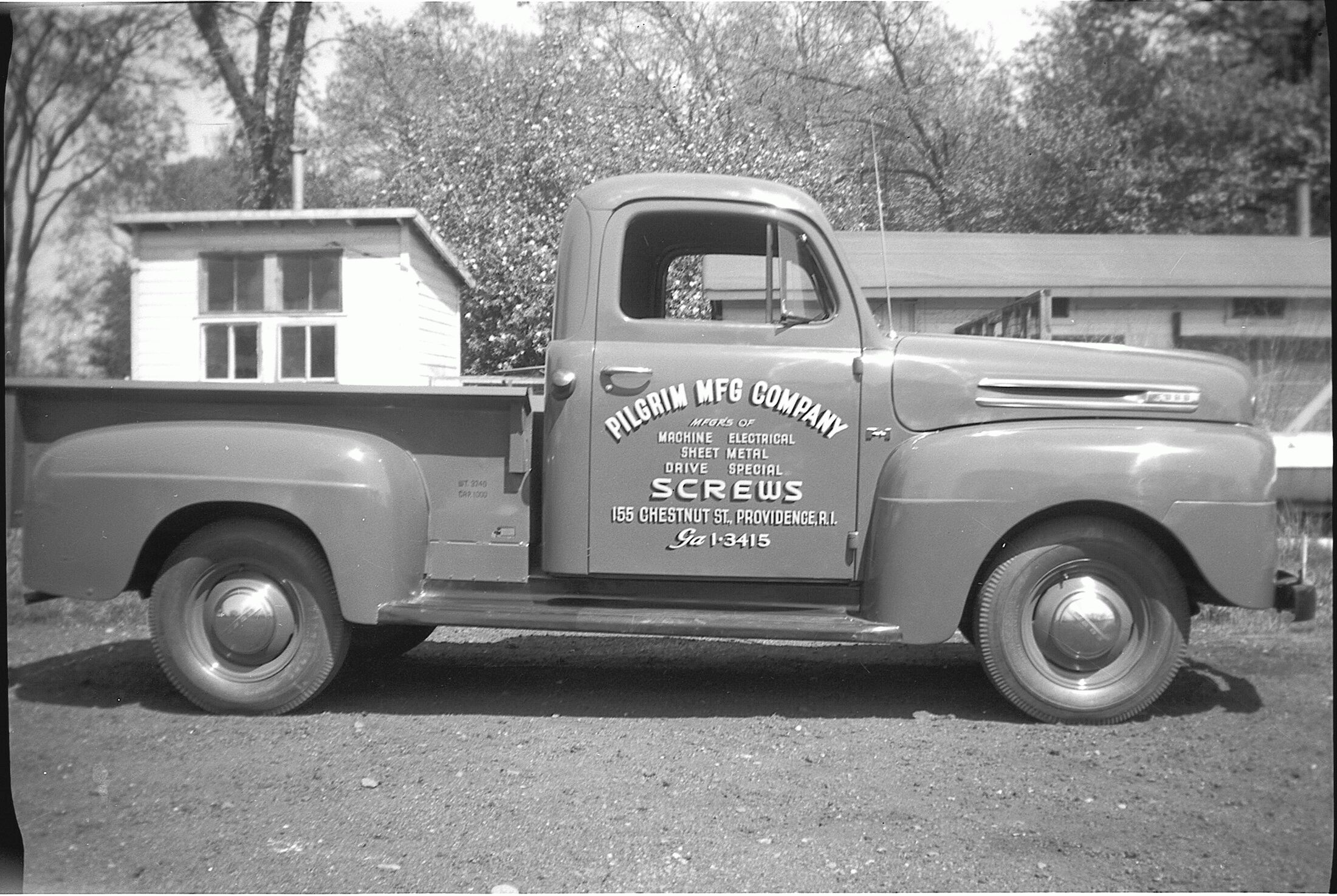 Our Approach
Pilgrim is defined by our dedication to the highest quality screws, bolts, and specialty fasteners available. We attribute our success to many things: innovation, constant investment in equipment and people, involvement with industry and civic boards,  knowledge of the marketplace, and most importantly a strong focus on our customers' needs.
Our Story
Established in East Providence, Rhode Island in 1932, our company has remained a family-owned business for over 86 years. With each new era, Pilgrim has adapted to market changes, led the way in quality standards, and contributed to revolutionary projects like the Mars Rover. In 2018, Pilgrim moved all manufacturing to a state-of-the art facility in Chandler, Arizona.
Meet the Team
Privately owned and operated by the Grove family
Gary is responsible for advising the President in the management of the Company.
Geoff is responsible for the management and financial performance of the company. He is Pilgrim's strategic visionary, who leads the company in new and innovative directions to stay ahead of the ever-changing landscape of the industry.
Ted is responsible for all aspects of Pilgrim's sales and marketing.
Gretchen is the primary contact for international customers.
Jason is responsible for operations and working with the company President to achieve his visions for Pilgrim.
Question?
Reach any department or person directly.