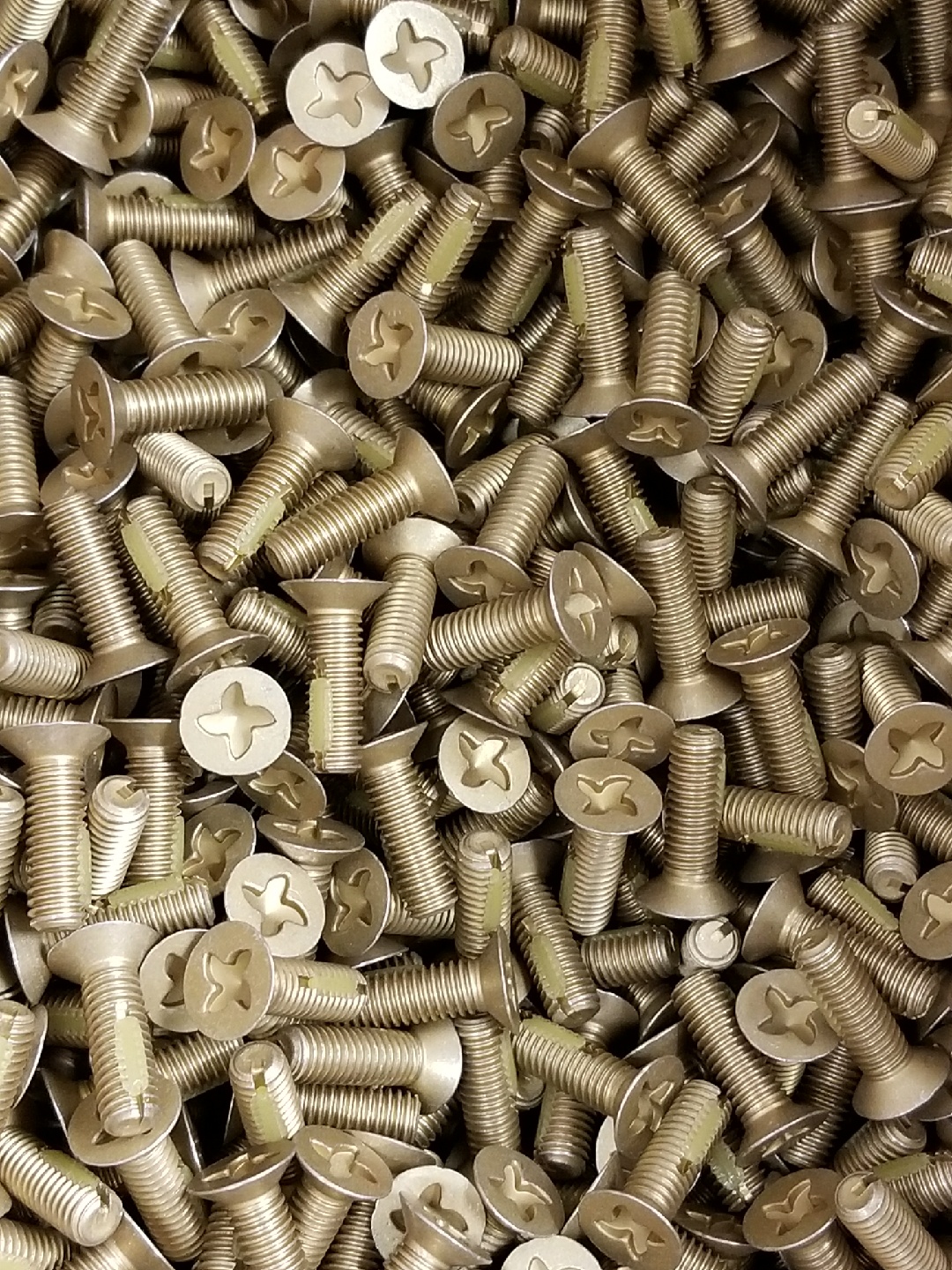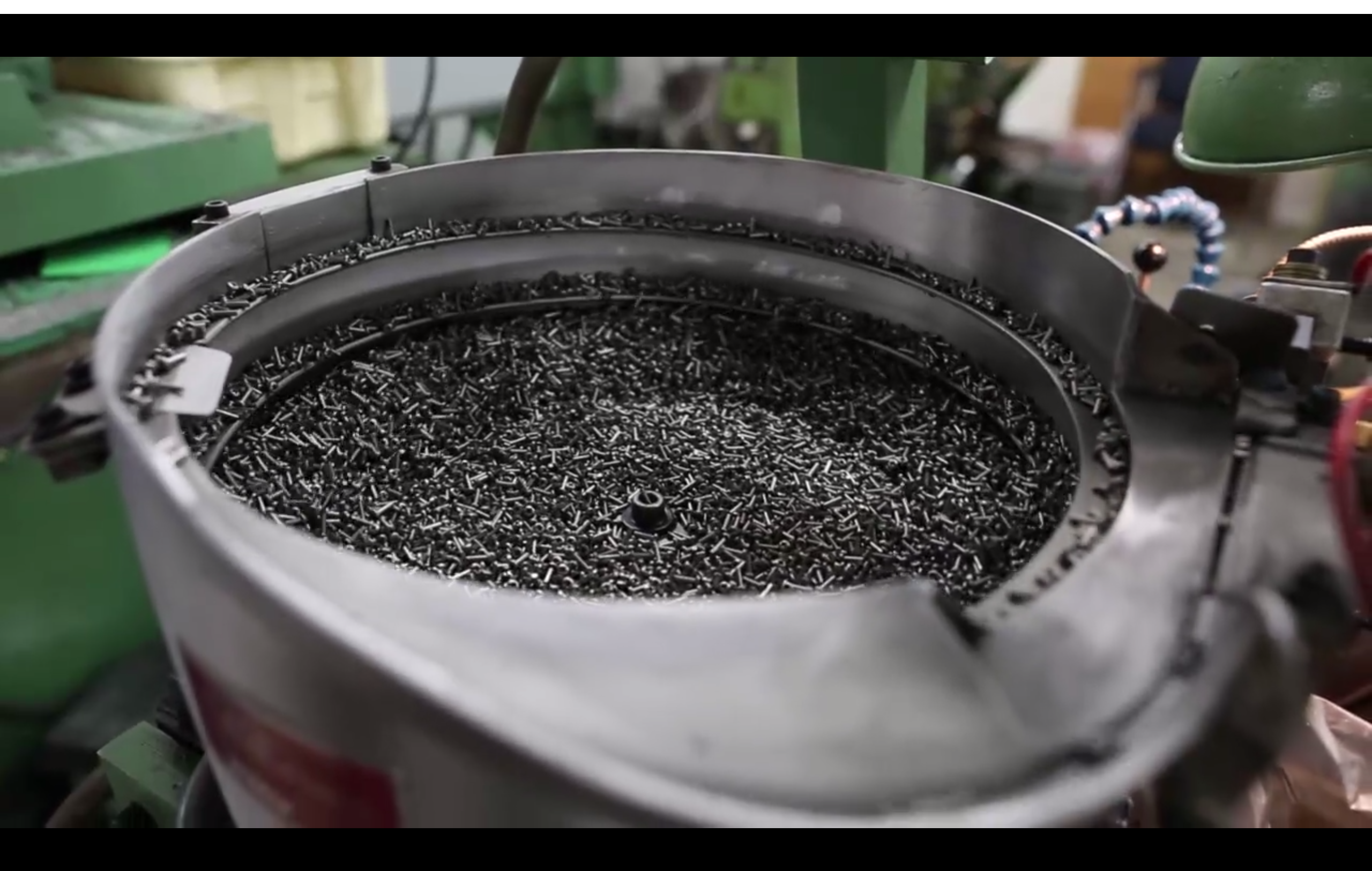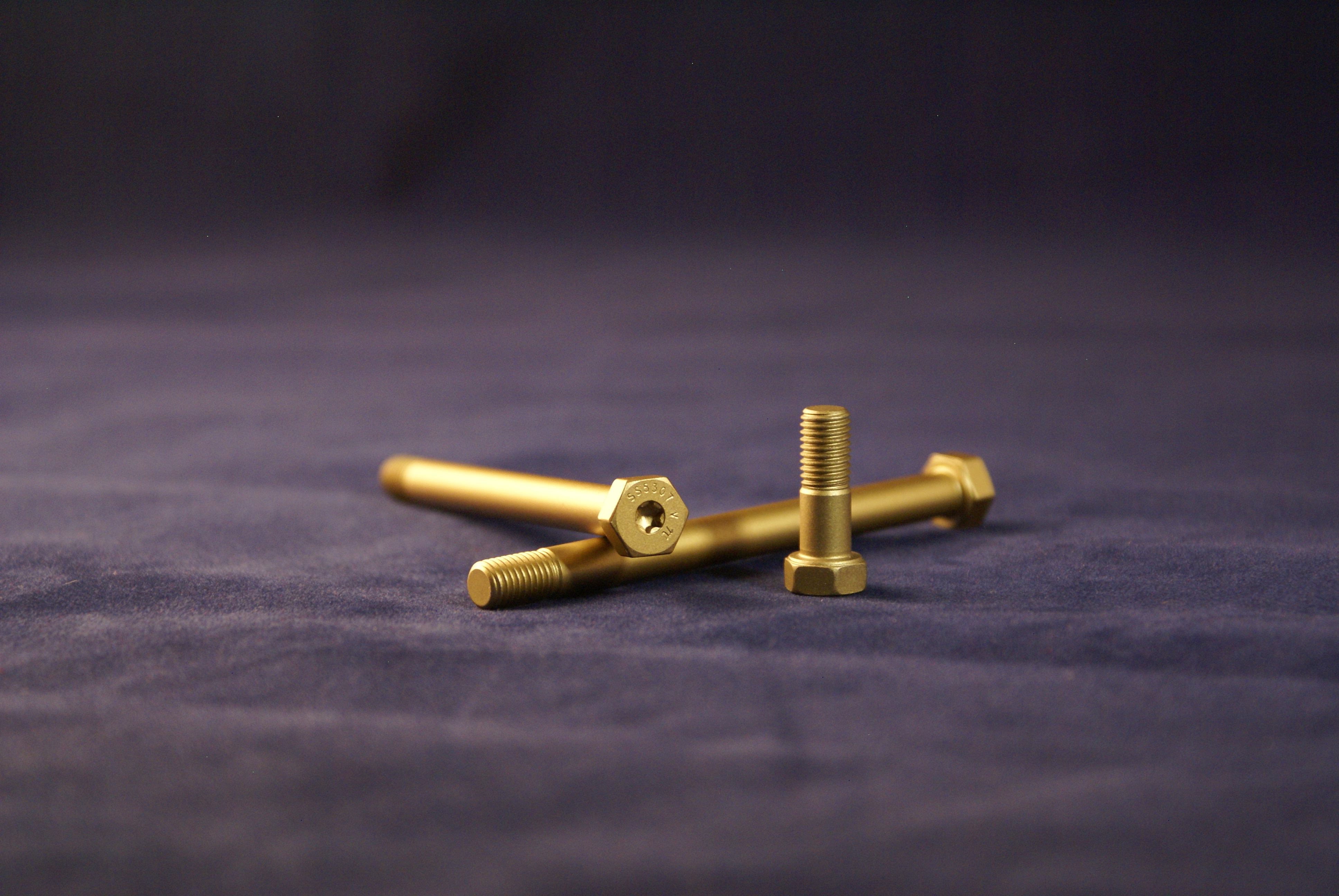 Specializing in Military Specification AN/MS/NAS threaded fasteners and other unique hardware, Pilgrim Screw supplies its valued customers with unrivaled quality. We make hundreds of different screws. If we don't have exactly what you need, we will design something for you. Allow us to help you solve your toughest fastening problems.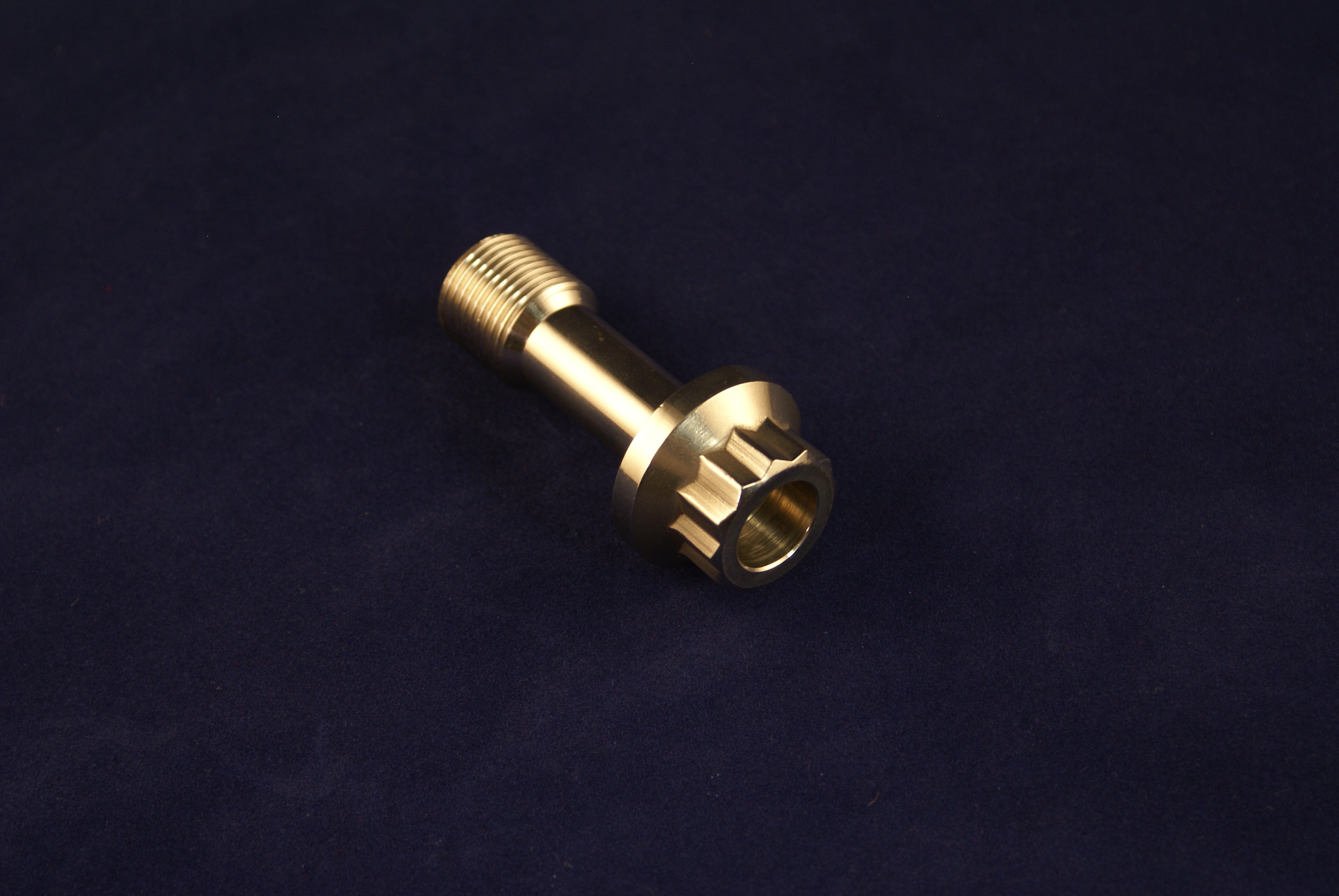 Clevis pins and bolts are fasteners used anywhere that connected parts need to move or rotate independently from one sheared axis. The pin or bolt (manufactured by Pilgrim Screw) acts as the axis and can withstand massive shear loads. The end of the clevis pins or bolts are drilled to accept a cotter pin to hold the assembly together.
Pilgrim Screw is providing more clevis pins and bolts than ever before, and we keep many finished clevis bolts and pins in stock. Pilgrim Screw manufactures and stocks clevis pins to AS1216XX and NASM20392 and clevis bolts like NASM21 through NASM37. See our Inventory to check a particular number or series.
Pilgrim Screw is also adding more blanks (headed pins or bolts ready to drill and/or thread) in many sizes and materials in stock to provide fast turns on small quantities. Materials are typically Grade 8 Alloy Steel and Ph13-8Mo per the P & R material callout codes (P = no finish, R = chrome plate) of the NASM20392 drawing.
Pilgrim Screw has also dedicated in-house automated drilling to help control costs, quality and lead-times for clevis pins and bolts. Take a look at the video to see clevis pins being drilled.
Ready to find out more?
Email us today for a free quote!