Our Guarantee
The following certifications are available with each shipment:
Certificate of Conformance
Manufacturer's assurance that products are produced in accordance with all specification and purchase order requirements.
Original mill certification used to inspect and certify material to ensure test acceptance criteria is met, such as mechanical properties, chemical analysis, and mechanical testing, among others.
Chemical and Physical Test Reports
Used to provide evidence that the parts shipped possess the chemical and physical properties required by the order specifications.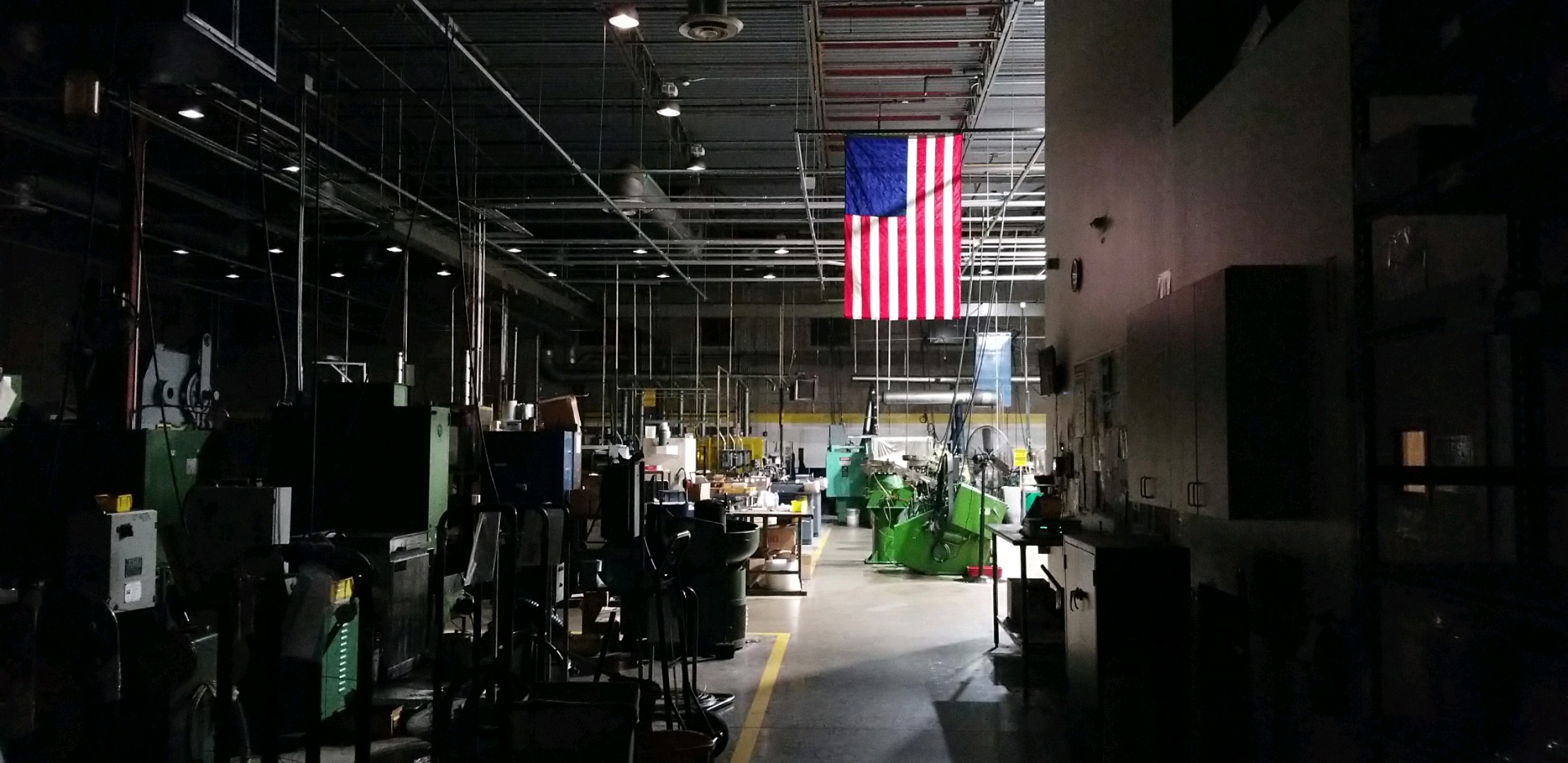 Quality Assurance
With Pilgrim Screw's certified quality assurance program and commitment to total customer satisfaction, the company is dedicated to providing you with what you need each time, every time, on time.
Qualified Suppliers List for Manufacturers (QSLM)
Demonstrates that the controls in place and used on a daily basis comply with the established QSL Criteria, providing maximum assurance that the products procured conform to specification requirements.
AS9100/ISO9001
Quality management system and set of standards used to ensure the stringent quality requirements and customer satisfaction of the aerospace industry through the management of relationships, processes, decision making, involvement and continual improvement. Covers the areas of design, manufacturing, supply, maintenance, overhaul and repair.
ISO 13485: QUALITY MANAGEMENT SYSTEM FOR MEDICAL DEVICE MANUFACTURING
ISO 13485 is the medical industry's optimal medical device standard, which ensures that all medical devices meet the proper regulatory compliance laws and customer needs. ISO 13485 certification is a valuable credential put in place to keep professionals and customers safe in clinics, hospitals and other medical settings.
A quality sampling plan for safety critical parts. QAP 1075 requires an expanded sampling plan in order to certify a lot for a COQC, or Certificate of Quality Conformance. Typically critical dimensions require a more in-depth analysis than non-critical dimensions.
A zero-based sampling plan for lot approval. As opposed to older standards like Mil-Std-105 which allow for an AQL (acceptable quality level) of non-compliant parts based on your sample size, QAP EQ001 dictates the number of samples to be measured. If any parts in that sample size are non-conformant, then the entire lot is non-conformant.
Questions?
Email our Quality Assurance team with any questions